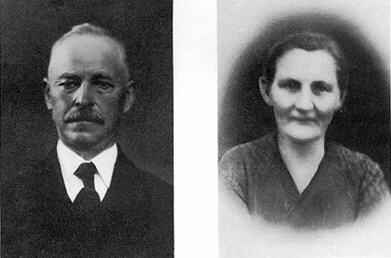 Andreas Lundorff was born 4. May 1769 in Thisted, Denmark.

He was son of Jens Jensen Lundorff and his second wife, Mette Lauridsdatter Tougsgaard.

He had two brothers and three sisters and together with his wife, Johanne Christensdatter, he got five children himself.

He died 13. May 1832 in Sundby and he was burried 22. May.